For a Correct Clinical Practice in Huntington's Disease - Rome 21 11 2014
Huntington's disease is a borderline disease between neurology and psychiatry and it is a genetic disorder. Those who deal with it should at least partially cover these skills. Unfortunately, the sectoral nature of medical education makes this a particularly critical aspect of care.
Therefore, it is difficult for neurologists to treat psychiatric challenging conditions with the proper use of psychotropic drugs and for psychiatrists to take into account the clinical evolution and the neurological progression of the disease, sometimes further impaired by the use of neuroleptic drugs. 
The known choreic hyperkinesias are only one aspect of the disease and do not constitute the element of greatest disability, generated, instead, at the motor level, by the difficulty of coordination of voluntary movements and cognitive decline. This is further underlined by the increasingly frequent evidence of a worsening effect on the severity of the disease course by traditional neuroleptics and by the evidence of the documented sense of unawareness of choreic hyperkinesias by the patients themselves.
The diagnostic approach, information about the state of risk and genetic testing are frequently managed without proper biological competence and counseling by physicians. This results in a difficult management that frequently leads to deep discomfort among patients' relatives and exacerbates the reluctance of patients to report cases of disease. 
In an effort to improve the care approach to the disease, the LIHR Scientific Committee promotes this training meeting with a view to provide an appropriate framework of symptoms and a proper management of diagnoses and therapies.
The workshop includes the presentation and discussion of clinical cases with the active contribution of patients and is aimed at neurologists, psychiatrists and psychologists.
CME ID: 105772 - Training credits: 8,2.
Participation in the Course does not require the payment of a registration fee.
The costs of travel/transfer of participants will be reimbursed upon presentation of the relative receipts of expenditure. To register you must complete and return the attached form to the fax number and / or e-mail address indicated by November 10, 2014 (McCann Complete Medical, CME Provider and technical secretariat of the course)
The organization of this workshop was made possible thanks to the unconditional contribution of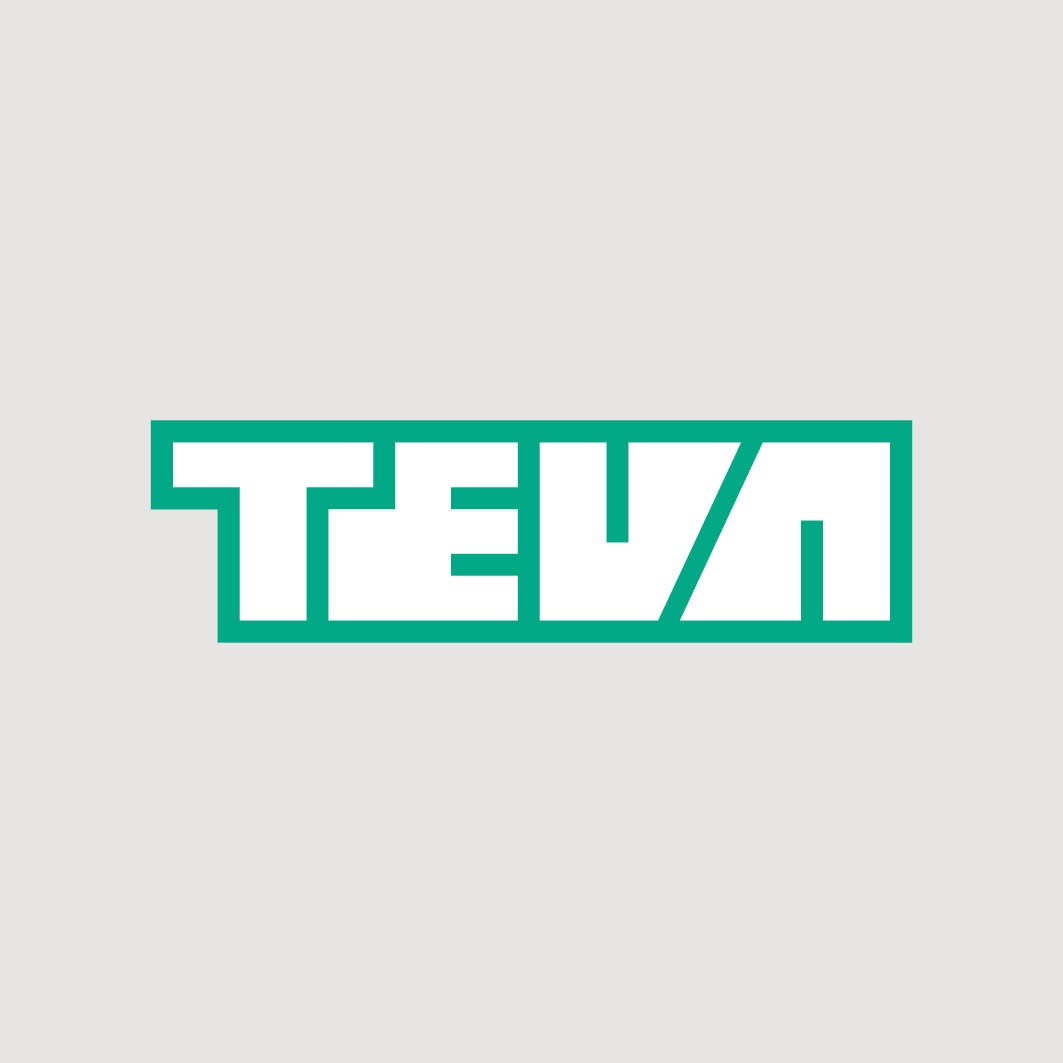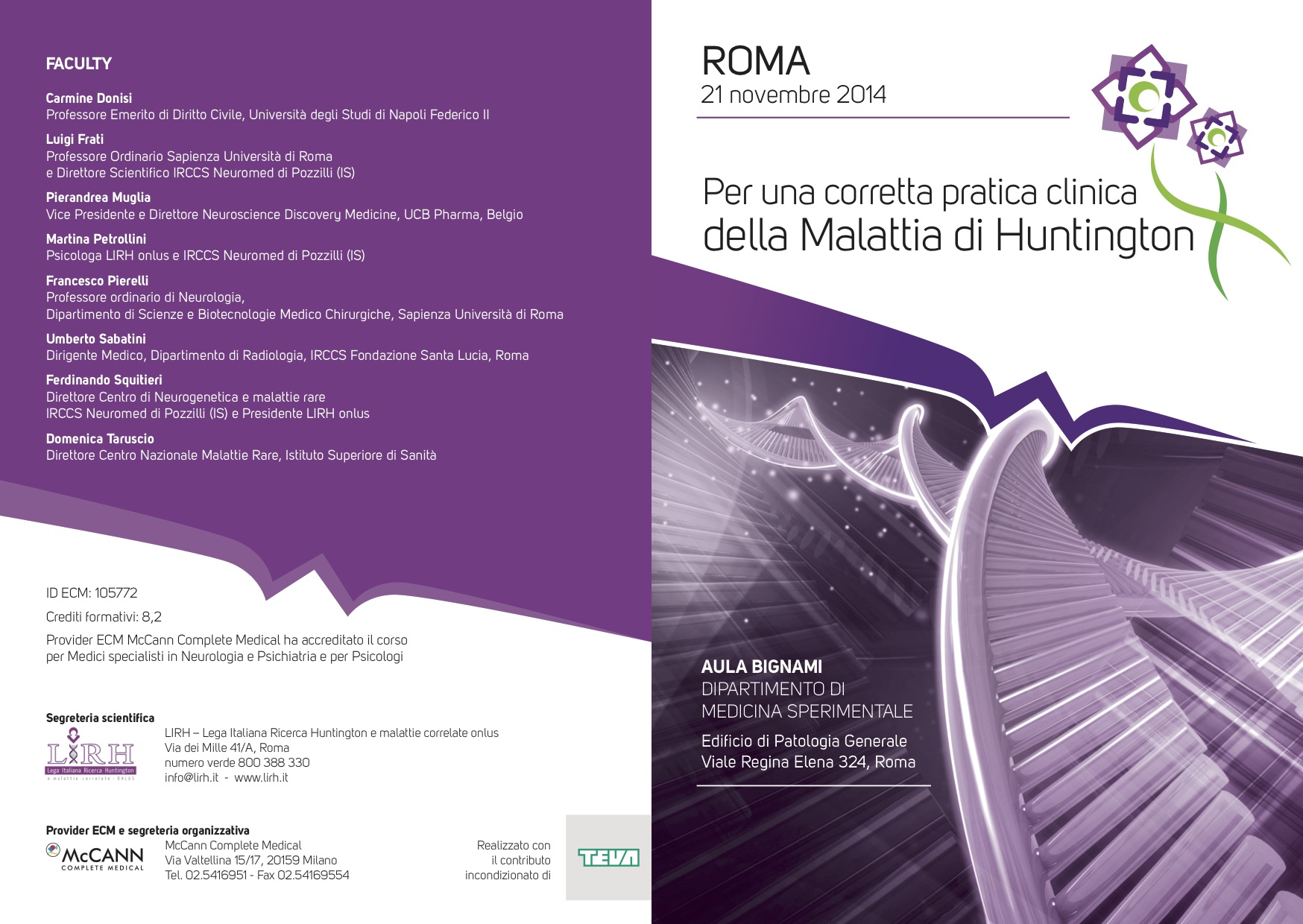 Max number of partecipants
50
Tickets available
I biglietti sono esauriti. Non ci sono più posti liberi.
Venue
Roma - Edificio di Patologia Generale, Aula Bignami
41.916976307617, 12.501454516912